About me
Exciting content needs
authentic stories!
Hi! I'm Matthias Ring, a filmmaker and creative producer from Munich. My daily motivation is to inspire you with exciting content on multiple platforms – web series, vlogs, shorts, social-ads, corporate films, podcasts and documentaries that rise above the noise – constantly learning and looking for unique stories to tell. I specialise in social media content creation with work experience across current platforms and formats (including YouTube, IGTV, Facebook Livestreams, Mobile-Reporting, Educational Content and more) – combining creative concepts with data-driven insights to optimize impact for your (video-) campaigns, no matter if you want to build an audience, generate more leads or invest in long-term branding.
MY BIO ON LINKEDIN
Portfolio
Check out some of my selected works as a creative producer/director & videographer
We achieved 80.000+ new Subscribers for Goethe Institut with "24h Deutsch" –
let's find out how we can scale your social media with awesome videos!
Customer Feedback
Things that made my customers happy
Working with Matthias as a Creative Producer, we built a new innovativ web-video-format and a YouTube Channel, that reached over 40.000 subscribers. Weekly videos, additional-content for Facebook, strategy, development, production, post-production – for Goethe-Institut Matthias always has been a competent and very pleasant business partner.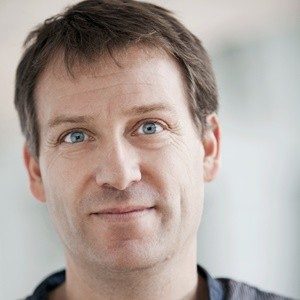 Joachim Quandt
Referent Sprachkurse – Goethe Institut e.V.
Do you need more followers? Attention is precious. Nothing is currently more effective in generating likes & shares on social media than video-content. Matthias shot my product pitch with me in just 2 hours. Everything was very streamlined, I only had to memorize a few lines of text and Matthias then steered everything in the right direction with his high-end equipment and his empathetic nature. Result: on the evening of the filming-day, I had an excellent video, which I use in the future as a personal business card. Hard facts: 100 Likes and over 3000 Views only the first week. I can only recommend Matthias to businesses and freelancers, he finds a way how you look good on social media and the additional sales results come naturally.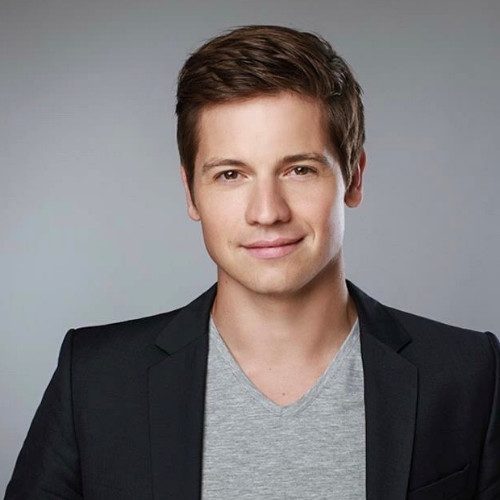 Hendrik Pupkes
Enterprise Account Executive – LinkedIn
A professional, nice and reliable business partnership. From script, to shoot, to post-production I am happy and I am looking forward to the final result and our future cooperation.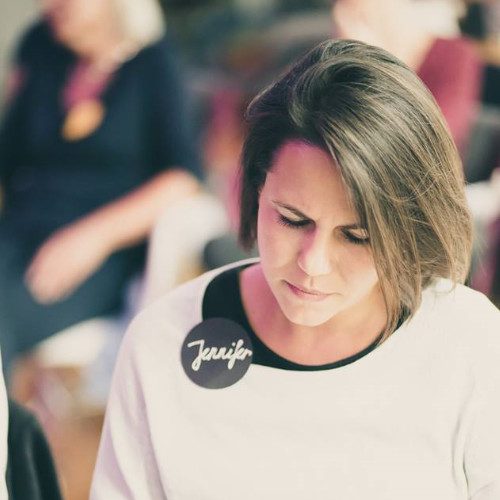 Jennifer Munz
Owner – MUNZ Agency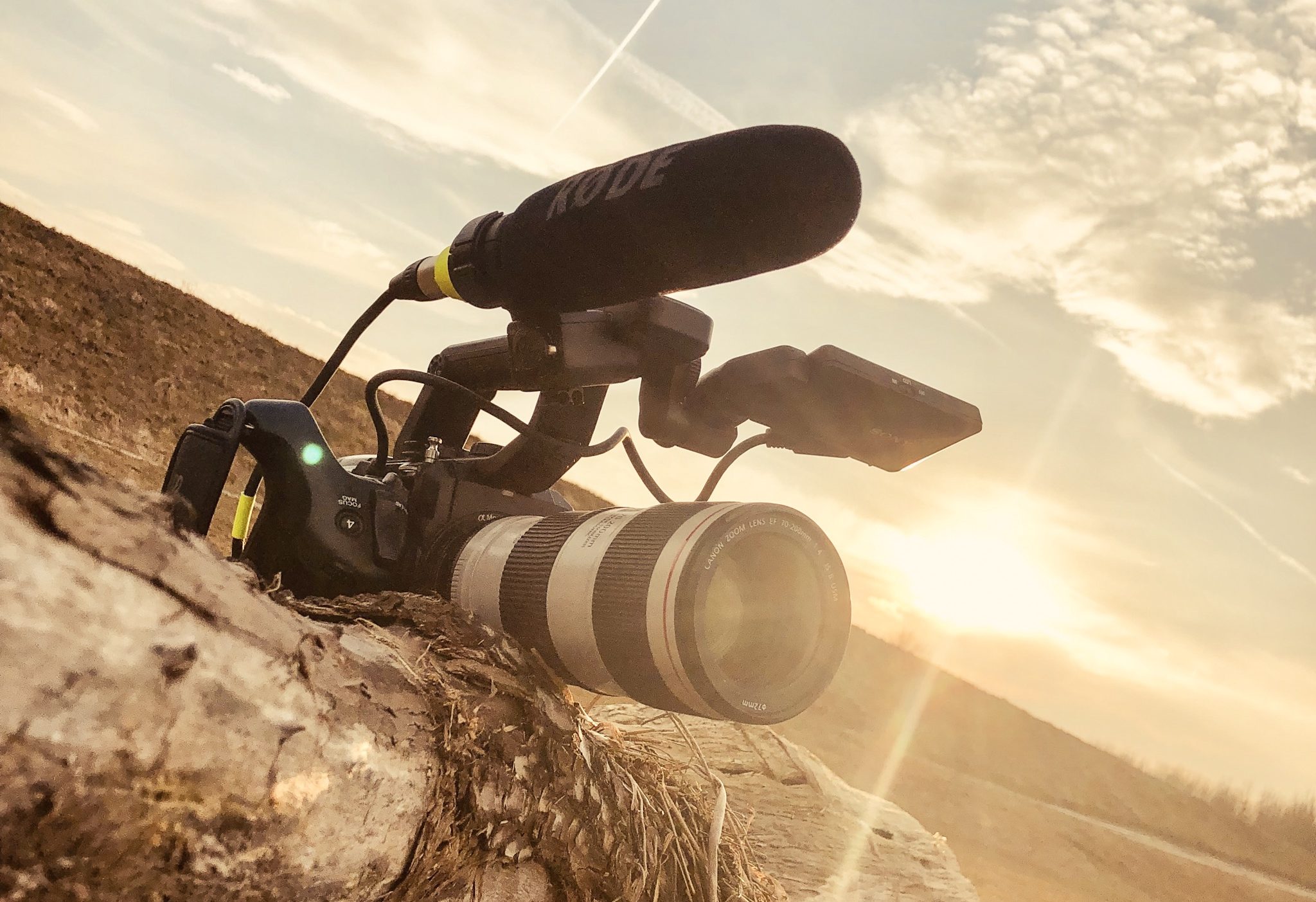 This is one of our main cameras, but we also use iPhone-Setups for Instagram Stories! We always make sure that the equipment we use suits your project and budget perfectly.
Contact
Interested? Let me help you achieve your business-goals with individual video-content for every plattform. Creative, fast, tailored to your budget. Click the button to write me a short mail and I'll call you back as soon as possible.
MAIL ME – I'LL CALL BACK